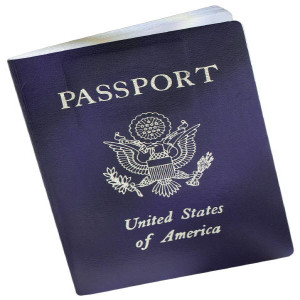 Monday Jan 17, 2022
( THSP Classic Episode!) Season 3: Episode 21: That Overseas Horror Episode!
(THSP CLASSIC EPISODE!)
Ordinally recorded on  Tuesday January 24th, 2017
Howdy, horror fans! It's the beginning of 2017 and That Horror Show Podcast has entered in its third season! Yes, that's right: we've come this far and how we did it we'll never know. And yes, we have some interesting episodes lined up for this year, but let's take it one step at a time and get right down to this month's episode first.
For this episode, Timothy Kazda and Chris Koenig have booked a flight to check out three horror films from around the world. Strap in as the dynamic duo jets off to Australia to watch "Wolf Creek" (2005), then they fly to Sweden to catch a screening of "Let the Right One In" (2008), and then last they book a last minute trip to Thailand for "Long Weekend" (2013). Are these three movies worth getting jet-lag over? Well, fans, you'll have to tune in and find out for yourselves.
#wolfcreek  #lettherightonein  #longweekend   #foreignhorror  #serialkiller #vampire  #ghosts  #thathorrorshowpodcast  #thsp  #horrorpodcast  #horror